Take a few minutes to view this Dallas Wedding Ceremony at St Rita Catholic Church featuring Perla and Erick! As Dallas husband and wife wedding photographers, this wedding was extra special for us.  St. Rita Catholic Church is actually where Joey and I tied the knot almost five years ago. So, it was a bit nostalgic for us as memories from our own wedding day flooded our minds and filled our hearts with joy. St. Rita's will always hold a very special place in our hearts.  We are so happy that Erick and Perla now share this same emotional tie as their hearts became one!  These two love birds are such genuine spirits and their love for each other radiated throughout the entire day!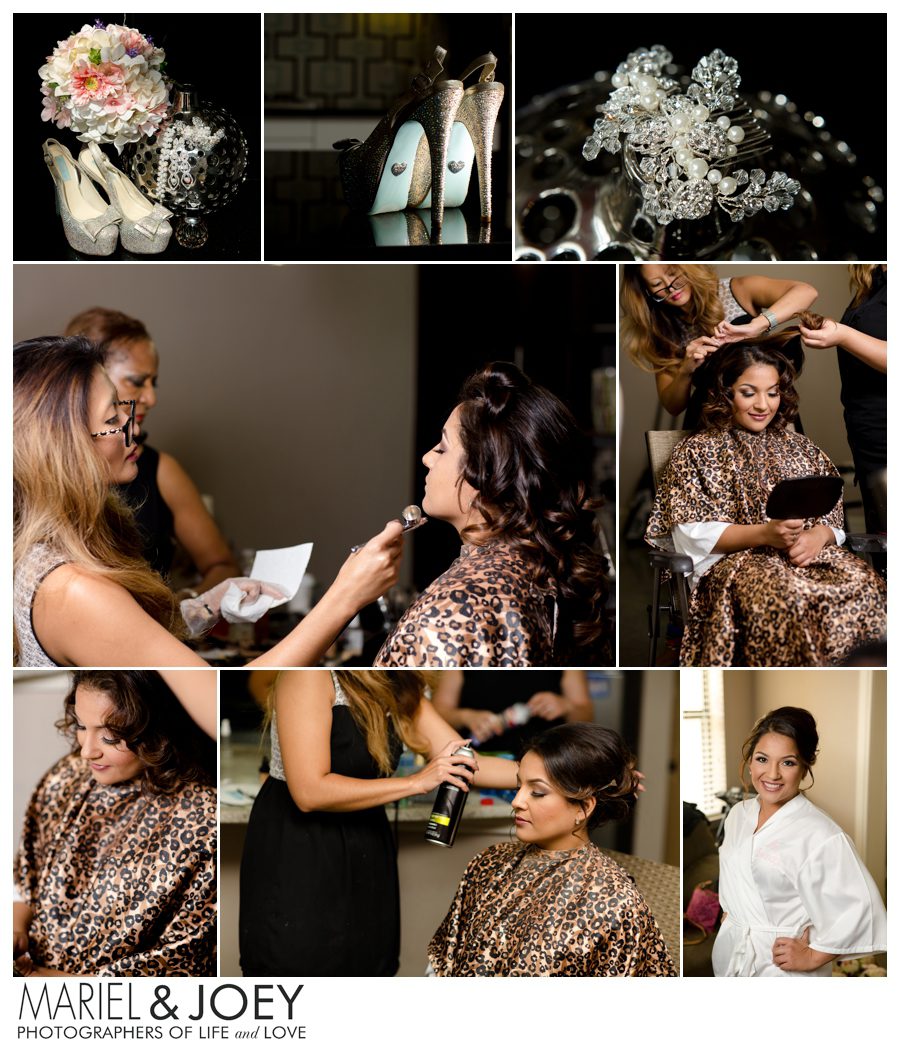 One of the perks about being Dallas husband and wife wedding photographers is that we can be in two places at once. This allows us to photograph the guys and the gals simultaneously which tends to save a little time for all parties involved.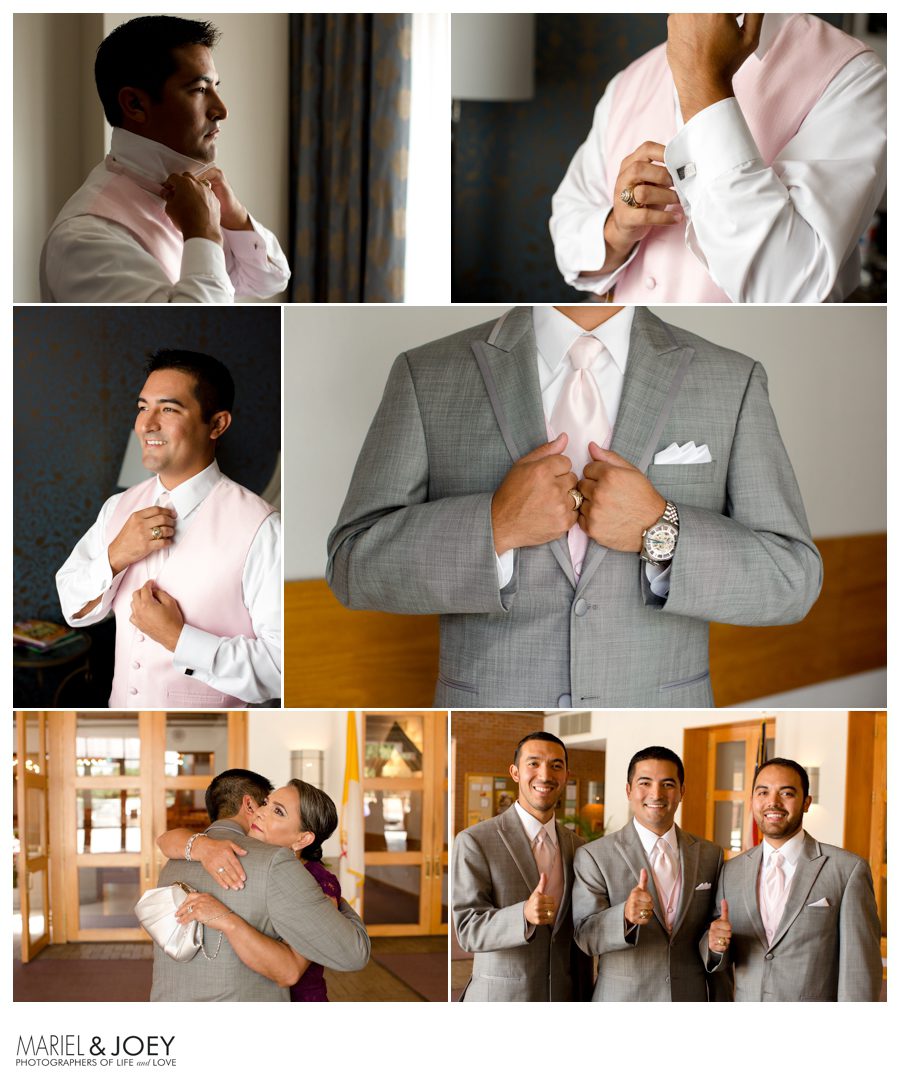 I love these floor-length blush bridesmaid dresses—especially the neckline. Those aren't pearl necklaces, that is actually the top of the dress!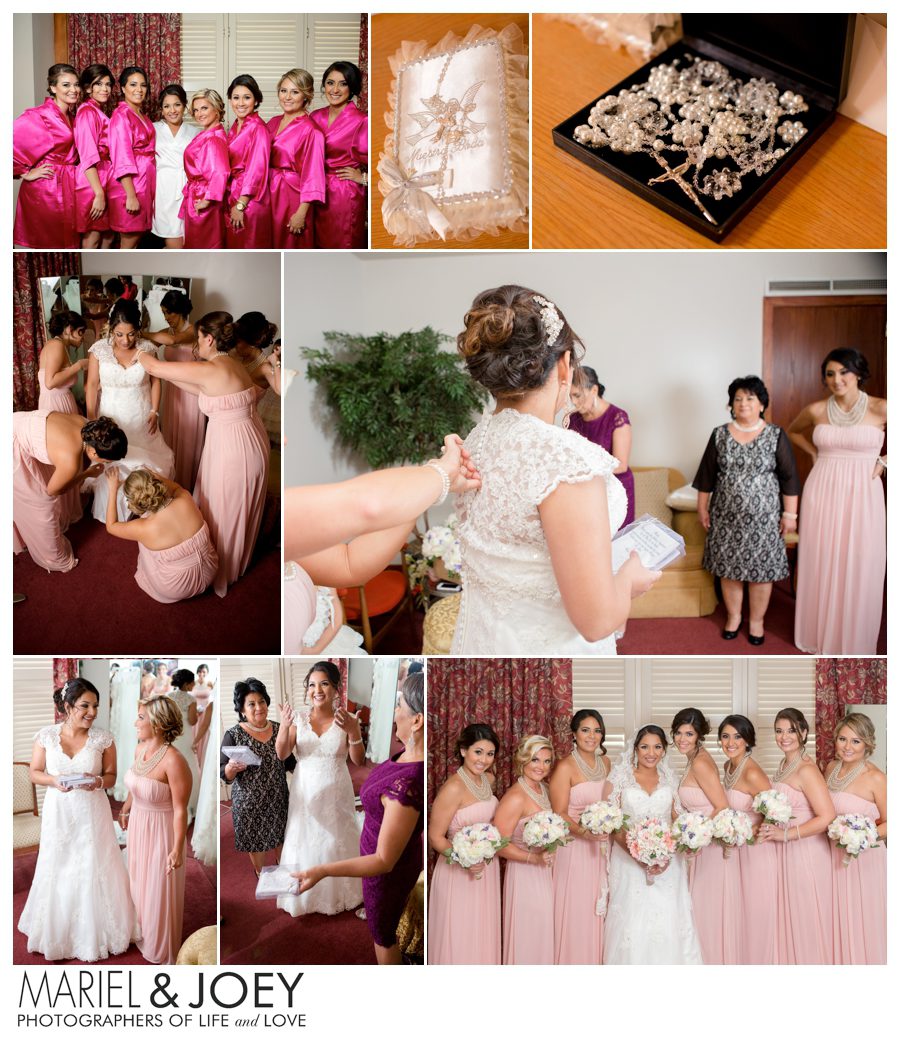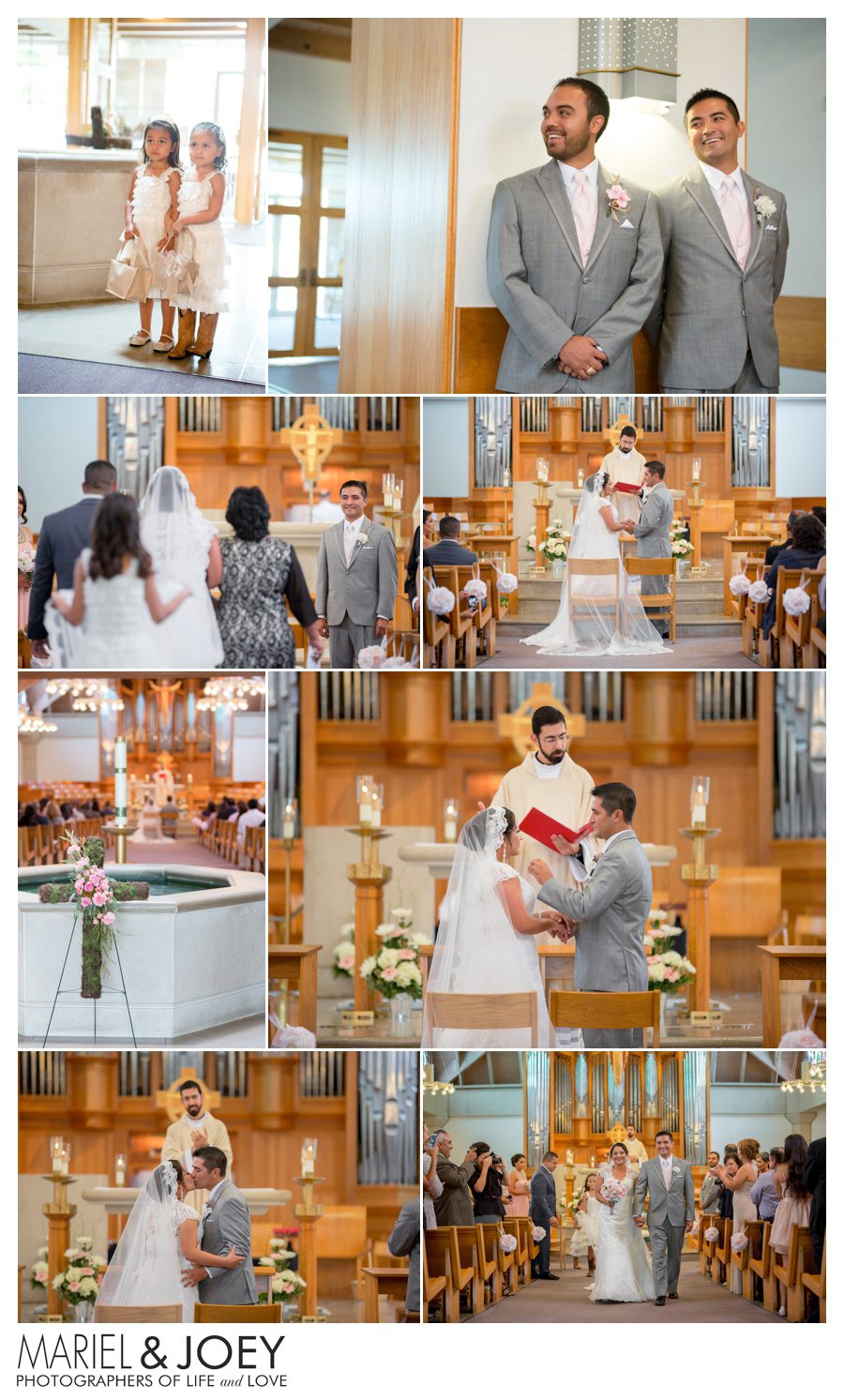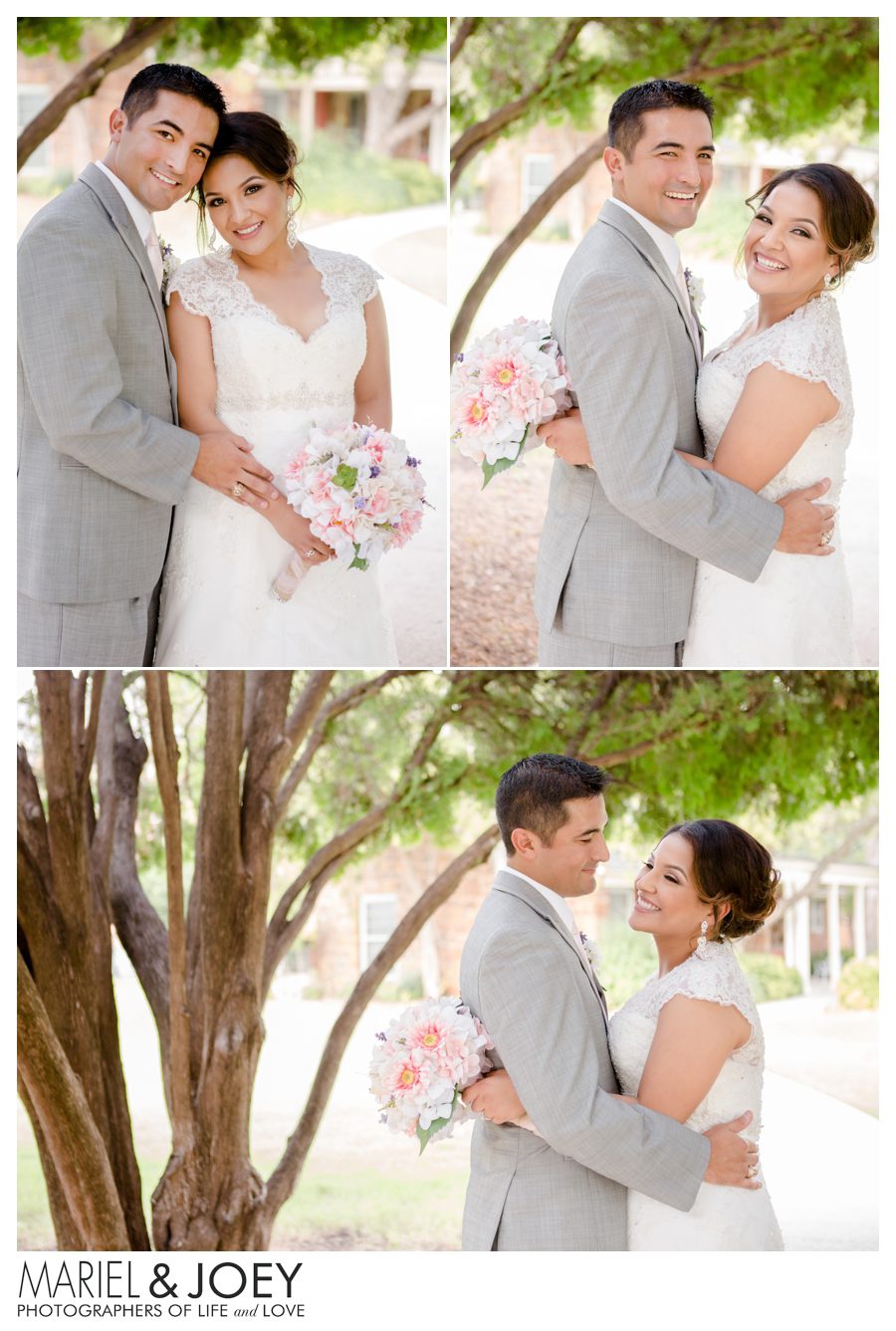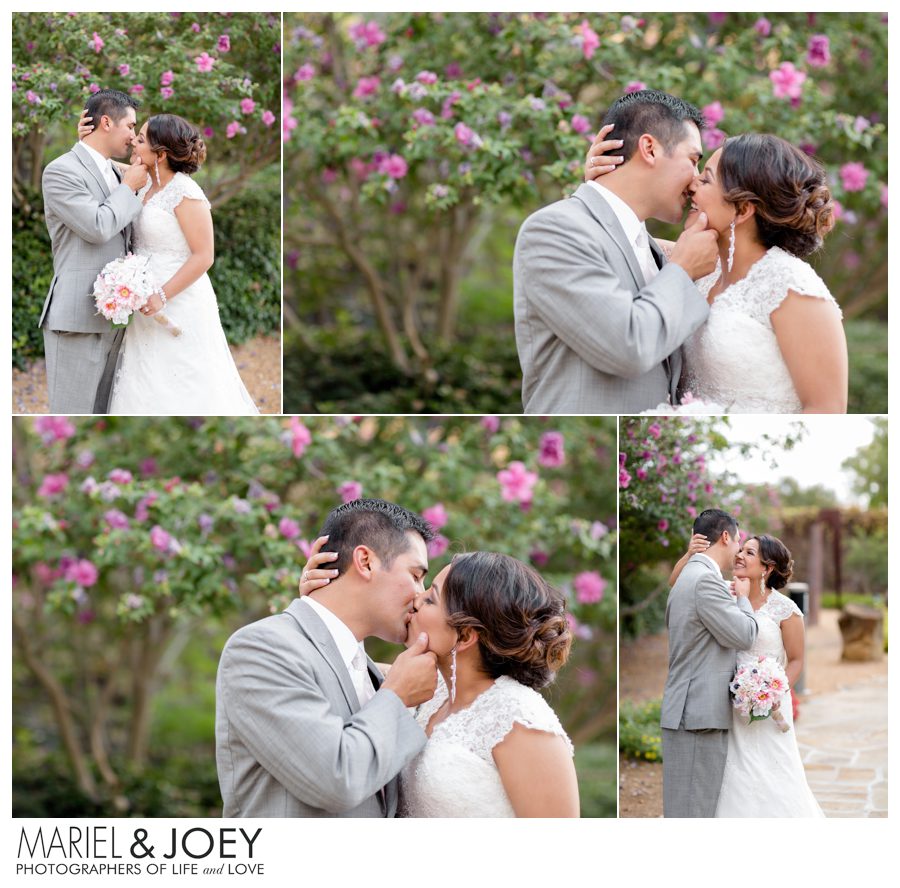 We absolutely adore this sweet couple and are thankful to not only call them our clients but also our friends. Here's to a life full of love and laughter Mr. & Mrs. Erick Hernandez!